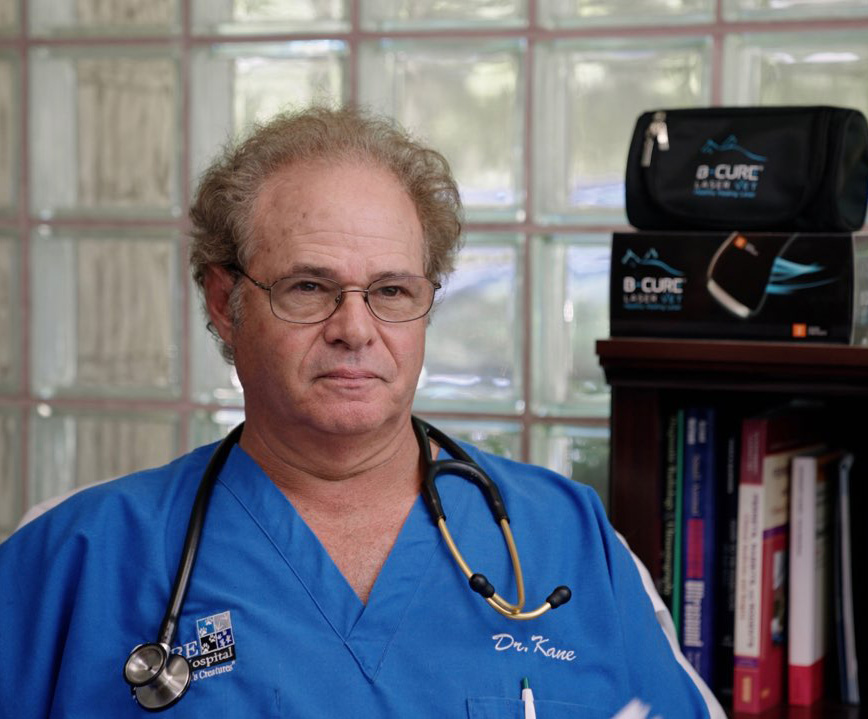 Dr. Richard Kane, DVM Chief veterinarian USA
Dr. Kane is a 1984 honor graduate from the University of Florida College of Veterinary Medicine. He was the founder and chief of staff of Care Animal Hospital and the co-founder of Surgi-Care Center for Horses and sits on the board of the Humane Foundation for Animals. Dr. Kane has served as president of the Hillsborough County Veterinary Medical Society and as chairman of the Animal Advisory Committee. He has been elected the Business Leader of the Year by the Brandon Chamber of Commerce and the Veterinarian of the Year by the Hillsborough County Veterinary Medical Society. Dr. Kane has been serving for over 35 years as a board member of the University of Florida Alumni council. He has been… featured numerous times in major newspapers and television programs on his accomplishments in veterinary medicine. Dr. Kane has received the Alumni Achievement Award from the University of Florida College of Veterinary Medicine. Dr. Kane believes strongly in higher education and is a huge supporter of the University of Florida Gators athletics. Because of his passion for causes, he believes in such as The University of Florida Advisory Board, Wildlife Rescue Ministries and the Humane Foundation for Animals, Dr. Kane will also be volunteering his time to be Chief Veterinary Officer for B-Cure Laser Vet!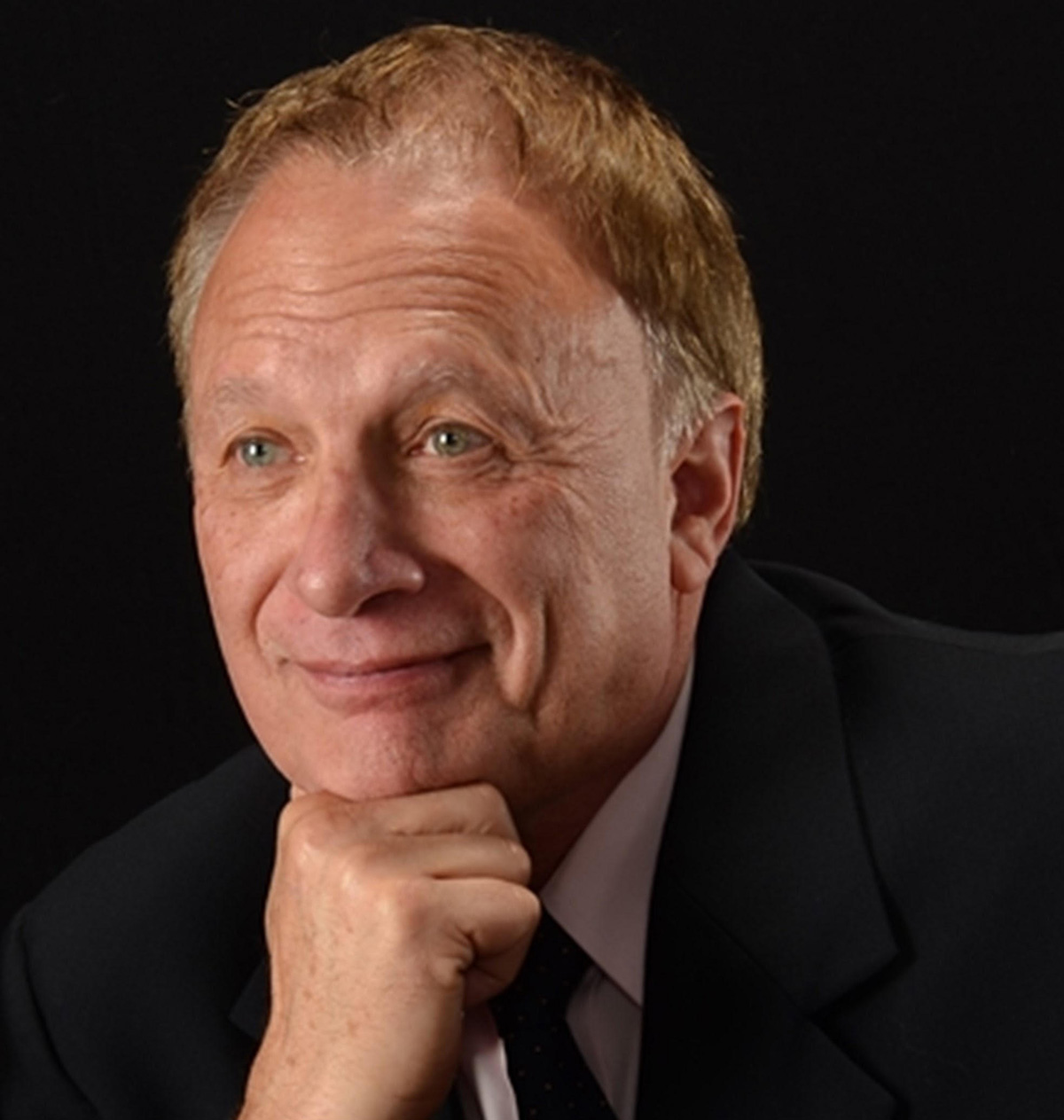 Dr. Joel Ehrenzweig, DVM, MRCVSHead Of Research
Joel Ehrenzweig received a B.S. in Biology from the City College of New York and a Doctor of Veterinary Medicine with Honors Standing from the Ontario Veterinary College. During his practicing years, Dr. Ehrenzweig owned five American Animal Hospital Association-certified animal hospitals in New York City and three in Boston. He has held technical service, turn-around, marketing and consulting positions for companies within both the human and animal health industries. A passion for biotech research has included a pivotal study focused on the safe and effective treatment of canine osteoarthritis. Dr. Ehrenzweig's experience includes Site Director at Covance, as well as roles at leading CROs, which offered global access to unique and comprehensive clinical research and furthered insights into how tomorrow's science will benefit pets and their people. As Head of Research with B-Cure Laser, Dr. Ehrenzweig continues to facilitate… the translation of cutting-edge developments in human medicine and biotechnology into the animal health arena.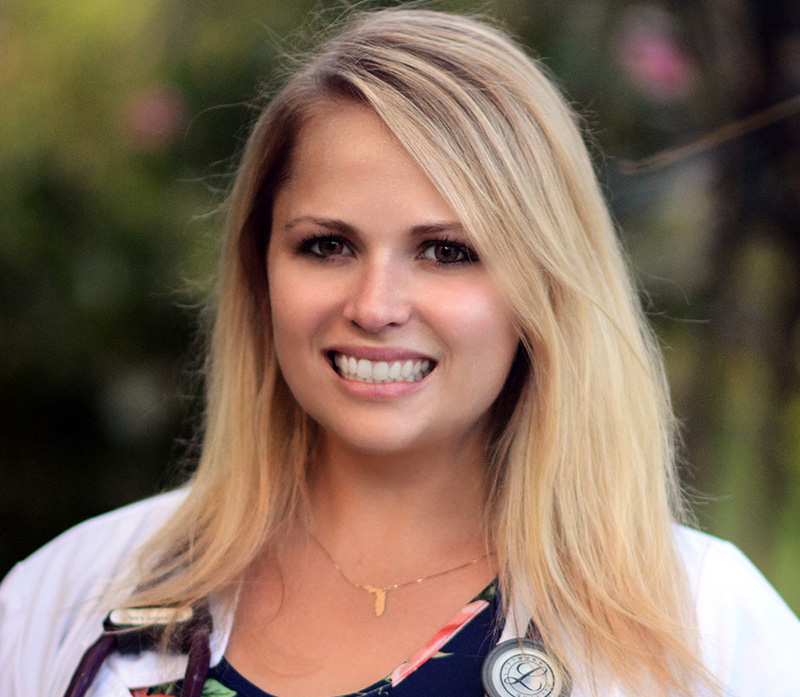 Dr. Stephanie Kane, DVM
Dr. Stephanie Kane graduated from The University of Florida with a Bachelor's degree in Animal Science in 2008. She went on to complete a Doctorate of Veterinary Medicine at the University Of Florida in 2012. Following graduation, she finished a one-year emergency and specialty medicine Internship at BluePearl Veterinary Partners of Tampa. Having always endeavored to be a veterinarian, Dr. Stephanie Kane joined her family's practice at Care Animal Hospital in 2013 with plans to work alongside her father, Dr. Richard Kane. She also serves on the University of Florida's College of Veterinary Medicine Alumni Council and is active in the local veterinary community. In 2015, Dr. Stephanie was voted the Best Veterinarian in the Tampa Bay-St. Petersburg area through CL's Best of The Bay. She enjoys working with all types of animals, including farm animals… and exotics, and has a strong professional interest in small animal surgery. She is very comfortable as a veterinary surgeon and helps all kinds of challenges. In her free time, Dr. Kane loves to spend time with her husband and their two Jack Russell Terrier's, ride her horse, "George", read a great novel at the beach, and of course, attend Gator Football games!