What Ambassadors Are We Looking For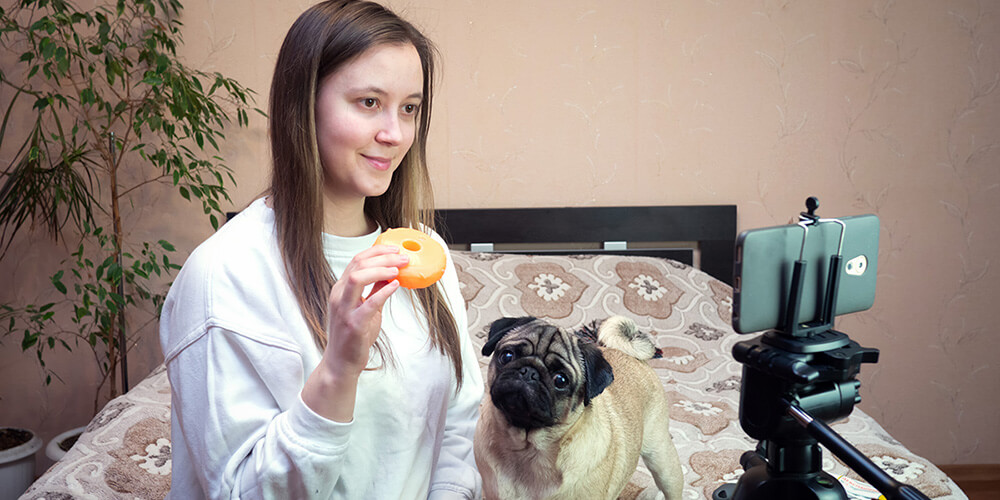 Influencers In The Pets Field
Social media influencers, bloggers and content creators, with pet related content and a significant amount of followers.
Pet Professionals
Veterinarians, therapists, chiropractors, or other professionals in the pet industry. Pet professionals can get cash rewards by recommending B-Cure Laser Vet as part of their service.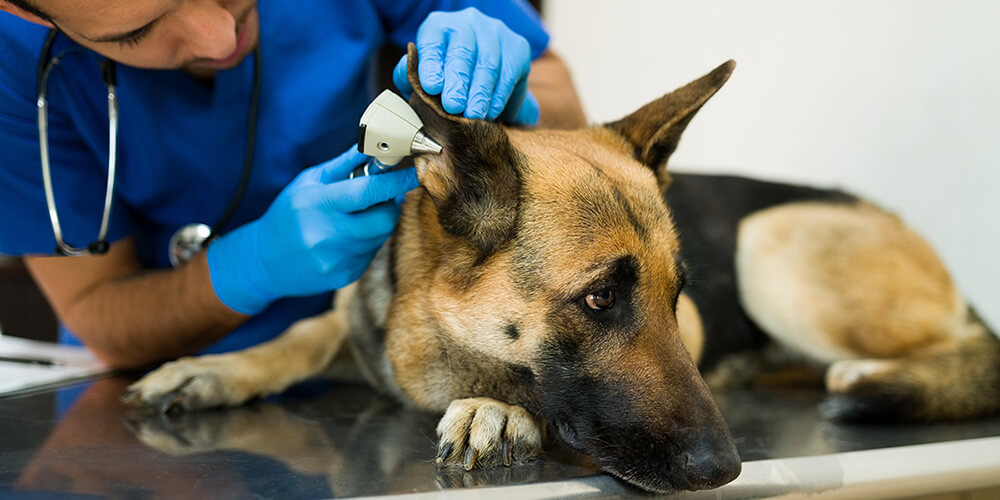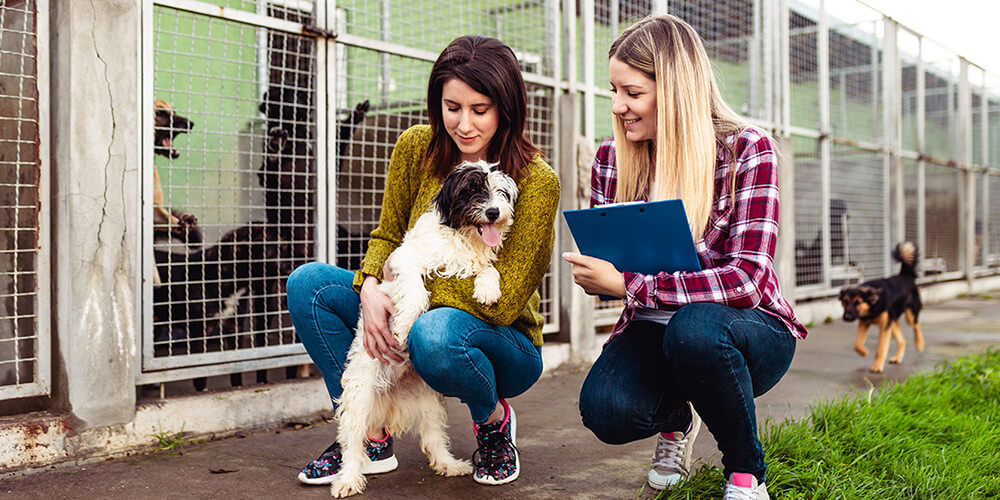 Pet Rescue Organizations
501(c)3 organizations that rescue & help animals in distress, Rescue organization can either increase donations or receive free B-Cure Laser Vet devices to treat rescued animals.