STOP THE PAIN AND HEAL ITS SOURCE.
from the comfort of your own home, at your own time.
B-CURE Laser is a unique and innovative device especially designed to combat pain and inflammation associated with acute and chronic painful conditions, injuries, wounds and burns.

Easy and safe

6 min. twice daily

Proven efficacy
HOW DOES IT WORK?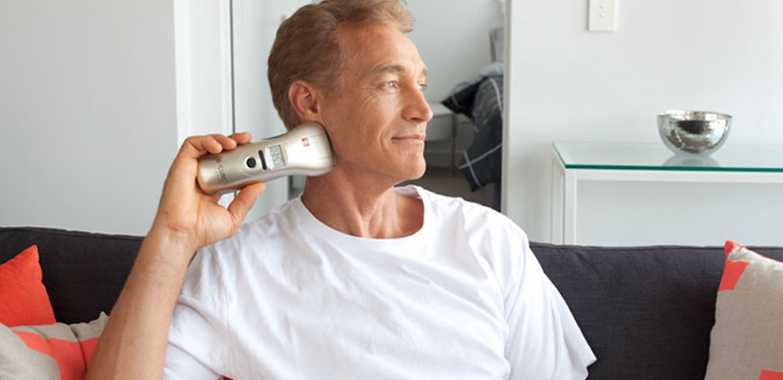 HOW DOES IT WORK?
The soft laser technology rouses the body's natural healing mechanisms by stimulating cellular activity, strengthening intercellular communication and enhancing the blood flow.
B-Cure Laser encourages the release of endorphins, which are the natural hormones produced by the brain which relieve pain. The endorphins reduce the intensity of the pain and, without pain, you can return to your regular routine and start enjoying your life again.
Read more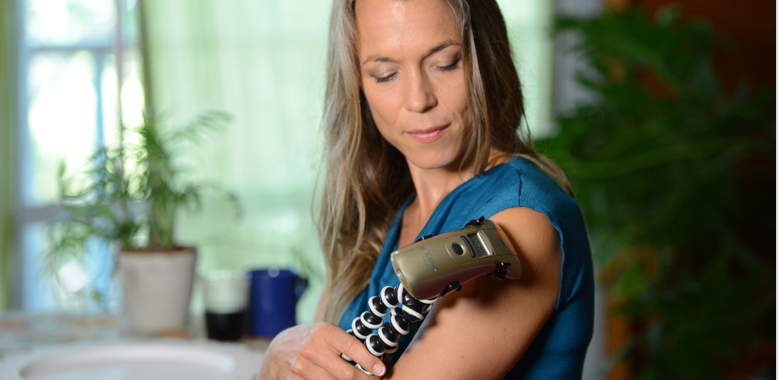 B-Cure Laser is a breakthrough in laser therapy as it combines the power of professional laser machines with a light weight, portable and chargeable device which anyone can purchase and use comfortably.
B-Cure Laser has transformed laser therapy into an accessible and highly efficient treatment. Everyone can use the device on a daily basis, several times a day as needed.
Read more
AS A RESULT

Natural healing
B-Cure Laser reduces pain and inflammation while stimulating the natural healing mechanism of the body and assisting in solving the source of the problem.

Safe for use
B-Cure Laser is safe and easy to use as a self-treatment at home,  and it is not associated to any risk or known side effect.





Based on Facebook reviews See some of the reviews here. Based on the opinion of 150 people






Based on Facebook reviews See some of the reviews here. Based on the opinion of 150 people







October 24 at 4:30 PM
"
…Now with the help of the laser life visit definitely look different and there are solutions that until now were not … strongly recommended.
"
Shamai.N.






September 13 at 6:18 PM
"
…Using the B-Cure Laser on all the various areas of pain for 10 minutes for 2 or 3 times makes a huge difference and the pain immediately lessens significantly…
"
Brenda F. – Australia.






September 19 at 11:00 AM
"
… I am having trouble imagining my life without having this "magic pill" by my side.
"
Tatiana – Toronto, CA.






August 8 at 10:00 AM
"
…We can't escape the problems that come with ageing – but YES, there is something that helps ease the pain that attacks my body – the B –Cure Laser.
"
Doris K.






October 24 at 4:15 PM
"
…Warmly recommend the device. Helps me with pain in both hands – I have tendons inflammation and it really relaxes and heals my hands.
"
Liora.R.






December 5 at 7:00 PM
"
…As a competing hurdle sprinter, I suffer from chronic inflammations in my Achilles tendon. When I began using B-Cure Laser I truly felt pain relief…
"
Esther R.






December 12 at 3:00 AM
"
…B-Cure Laser became my loyal and trusted friend, helping me dealing toothache, back pain, leg muscles pain, pressure sores and others…
"
Yacov L.
This site contains testimonials which reflect real-life experiences, however, such experiences are personal to that particular individual, and may not necessarily be representative of all types of individuals. We do not claim, and you should not assume, that all individuals and customers will have the same experiences; your results may vary.
A STATE-OF-THE-ART PAIN MANAGEMENT THERAPY
The B-Cure Laser is an effective and affordable solution to treat a variety of common painful conditions.
Conditions
Select Condition
Hip Dysplasia (Arthritis)
Back Pain / IVDD / Disc / Arthritis
Chronic Otitis / Ear Infection
ACL Tear / CCL Tear / Knee Pain
Elbow Osteoarthritis
Gingivitis, Periodontitis, Stomatitis
Wounds and Burns
See More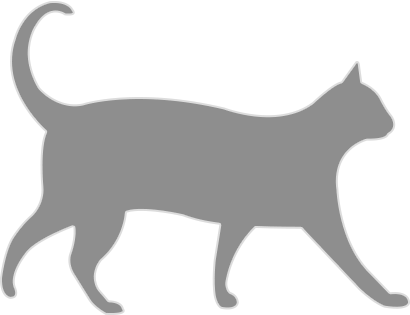 Front view
Back view
Part of the body affected
All body parts
Facial Nerve Paralysis
Additional Treatments
Wound healing, poorly healing wounds, acral lick granuloma
Elbow Osteoarthritis
Chronic Otitis / Ear Infection
Back Pain / IVDD / Disc / Arthritis
ACL Tear / CCL Tear / Knee Pain
Rupture Anal Sacs and Fistulas
Neck Pain
Gingivitis, Periodontitis, Stomatitis
Pododermatitis
All the body
Hip Arthritis and Dysplasia
Additional Treatments
CHOOSE THE RIGHT DEVICE FOR YOU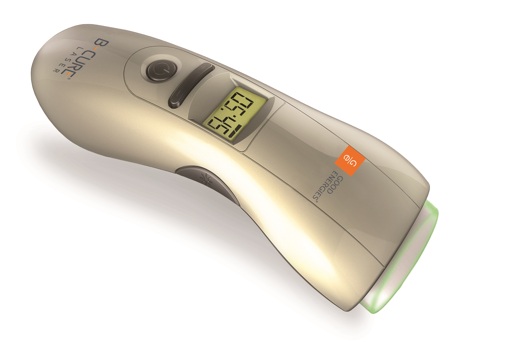 B-CURE CLASSIC
B-Cure Laser Classic is intended for the management of pain including: Chronic back pain; Chronic neck pain; Knee pain; Carpal Tunnel Syndrome; Fibromyalgia; Myofascial Pain Syndrome (MPS); Temporomandibular Joint Disorder; May help as an adjunctive treatment for acute and chronic wounds.
Read more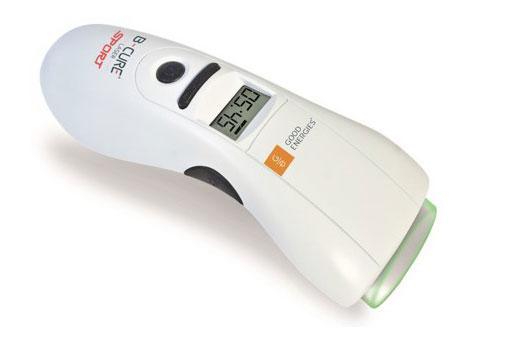 B-CURE LASER SPORT
B-CURE Laser SPORT is more powerful than the B-CURE Laser Classic; it has been especially designed as effective pain-relief and healing solution for amateur and professional athletes of all sports disciplines and for all those who live a very active life.
Read more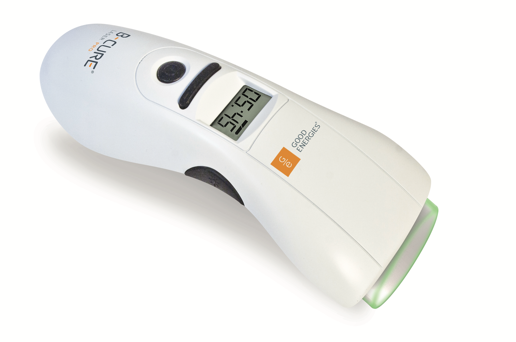 B-CURE LASER PRO
B-CURE Laser PRO is a more powerful (30%) version of the B-Cure Laser Classic. B-CURE Laser PRO is suitable for medical professionals as well as for home use and is particularly indicated in the treatment of wounds and ulcers.
Read more
B Cure/Erika Carmel Ltd. is not a medical organization and any information displayed is not intended as diagnosis or medical advice. The medical information is provided for general information, education use and as an overview of the intended use of our device, and should not be regarded as medical advice, diagnosis or substitute for professional advice. The results from using our devices may vary between different individuals due to differences in medical history, genetics, age, sex and other factors. Accordingly, prior to taking any actions we encourage you to consult an appropriate medical professional any carefully review the indication for use available at: https://bcurelaservet.com/terms-of-use/
Further, you should always consult your physician or a qualified health care practitioner before using our devices. The use of the devicse and reliance on the information provided herein is at your own risk.
WHAT ARE THE BENEFITS OF B-CURE LASER THERAPY?
Innovative LLLT technology


Clinically proven breakthrough technology for treating pain, orthopedic conditions, inflammation, and wounds using low-level laser therapy.
Exclusive registered
patent
B-Cure Laser's electro-optic patent enables much deeper, wider, and better efficiency of the laser beam effect, eventually improving the pet's tissue condition and increasing anti-inflammination activity.
Safe for use,
non invasive
The B-Cure Laser is safe for use and doesn't require any goggles or any other protective gear. The soft laser technology behind the device assure you can treat your pet's condition safely, without the worry of heating or burn the treated area. The treatment given by the B-Cure laser is not invasive and stimulates the pet's own healing system.
Wireless and
rechargeable
Works 3 hours straight!
Treats a wide
area
Covers a wide treating area of 0.7 squared inches.
Lightweight and
portable
HAVE ANY QUESTIONS?
Please enter your details and we will get back to you as soon as possible
[contact-form-7 id="88″ title="Home page Form"]
Your data will be handled in accordance with our Privacy Policy and shall be used solely to provide you with the information you requested.