What Partners Are We Looking For?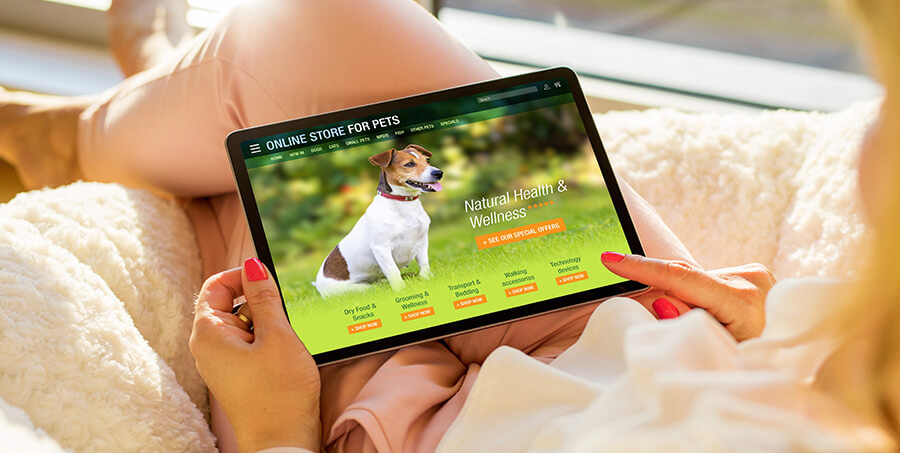 Online Stores/ Marketplaces
Market and sell B-Cure Laser Vet on your website, with the option of working on a drop-ship model or buying inventory in bulk.
Pet Professionals
Veterinarians, therapists, chiropractors, or other professionals in the pet industry. Promote B-Cure Laser Vet in your clinic or work based on a renting model to provide clients with a complementary home treatment.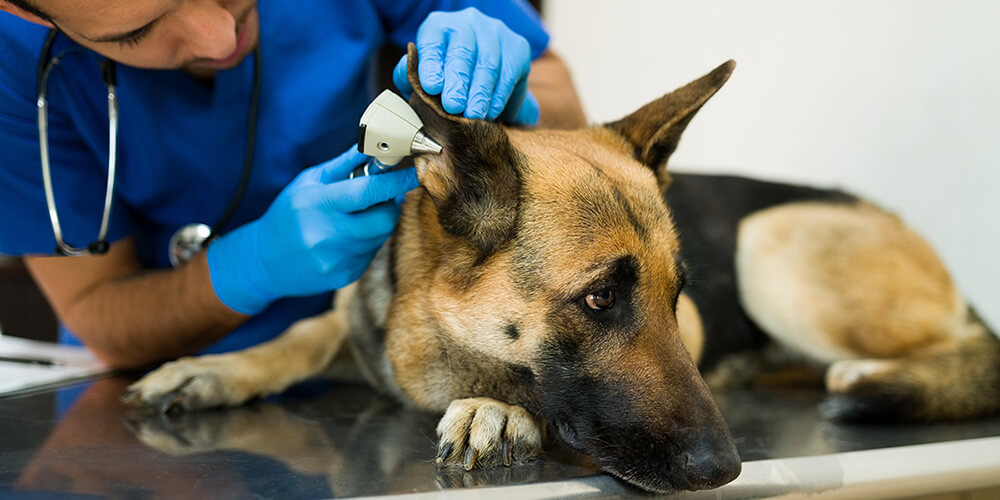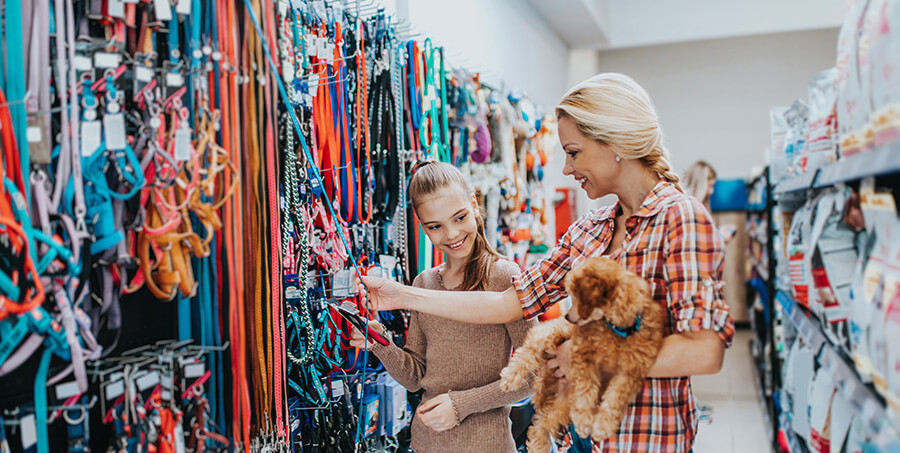 Brick N' Mortar Stores / branches
Sell B-Cure Laser Vet on your physical store and provide pet parents the best home pain treatment device.