Find out how the B-Cure Laser can help Ease Your Pet's Pain AT Home
The device does not replace doctor's orders
ADVANCED TECHNOLOGY: B-Cure Laser is based on LLLT (Low Level Laser Therapy) technology, that treats the pain and may treat it's source effectively.
USER FRIENDLY: Thanks to its compact, lightweight shape, the B-Cure Laser device is no longer available only at the veterinary office; you can use it anytime and anywhere!
CLINICALLY PROVEN AND SAFE: B-Cure Laser's efficacy and safety was proven in several double-blind studies, all of which confirmed its clinical value.
A HOME-USE MEDICAL DEVICE THAT TREATS YOUR PET'S PAIN & ITS SOURCE EFFECTIVELY!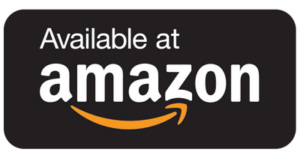 Easy and safe for home use

Accelerates healing and treats pain

Faster return to happy tail wagging

Proven efficacy
More than
190,000 devices
SOLD
John Cohen

Love it! Helped me to heal my dog arthritis. Worth every penny and in the bottom line saves on Vet bills! My dog had arthritis in his front legs and after 3 weeks of treatments (and some quality time together...) he's much better and you can clearly tell his movement improved and that there is a positive process! His mobility now is much better and seems like the device really relieves his pain.
Ernest

Your product was worth every penny I spent on it. We started using it right away and our dog would just lay there quietly and we could tell that she was very happy with the treatment. We rescued her and she had arthritis in her rear legs and your product has been a godsend in regards to her mobility now compared to when we first got her. Thank you very much. Darcy, our border collie thanks you also
Leslie

Before I bought this, I was taking my cat to the vet twice a week for their laser treatment on his hips and very tip of spine. This was a very successful treatment option for us. He is a CKD kitty and is limited as to what he can tolerate in the way of pain meds and so I am always looking for alternatives. But this equates to $70/week plus it stressed me out and the cat as well. He hid when I left and hid when I came home. It was no fun for either of us and I decided to try this laser at home to see if it helped. It is pricey, but I did the math and it will pay for itself quickly (and in emotional dollars even quicker). I use it in the morning and evening, about two minutes for each hip and 2 minutes for his spine. It works as well as the vet's laser did as far as the lameness and limping in his back legs. The vet laser works great most of the time, don't get me wrong. But it does not work well when your cat is stressed (per my vet). My cat plays and jumps and does very well since I started using this laser at home, just as much so as when he did at the vet.
Donna Blake

I have religiously use this wonderful device on my border collie's ACL Injuries as well as her lipomas. It has healed injuries in my cats from cat fights and other problems and injuries they have had. I also use it on my own sports related injuries and am always amazed at how well it works on all of us for so many different things. Thank goodness for B-Cure. We all love this gentle and effective method of healing. DB
Sagi Pomerancblum

Was looking for a natural and non-invasive home treatment for my dog Nikita, as she started to suffer from some issues with her joints (mainly her knee cap). Seems like it worked well, she stopped licking her joints and can run better now. From one hand the treatment is time consuming - (in the last 3 months I treat her with this device twice a day, 5-10 minutes each time). So you need to be very committed (at least we had some quilty time together LOL, I think she pretty enjoyed my attention).. but from the other hand, this device is very intuitive and easy to use. It's lightweight and straightforward so the operation was very easy and I even was able to take it with me to my parents home. Good solution for anyone who's looking for an effective home treatment for his pet.
Juan

excellent product, it really relieves the pain of the pet, it is more before using it on our pet, it was used by our veterinarian who just had a sprain in his hand, so he could verify that it was effective
Donna M. Hixon

I am using it on a cat with an open wound it is working slow progress but positive. Saving on vet bills.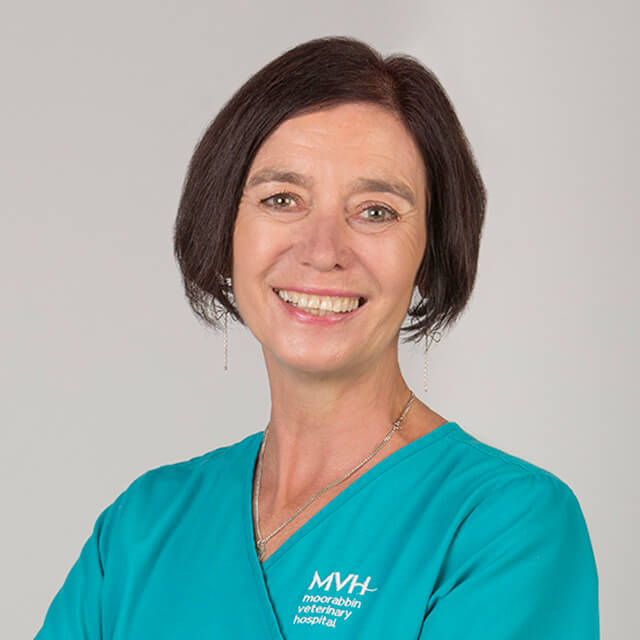 "All of the staff at the clinic have been convinced of the efficacy of the laser and the improvements in patient outcomes that we are seeing. Clients are very happy with the process and I am continuing to look for more treatment options as the literature on lase r treatment continues to identify more and more uses....My best results have some from standalone treatment of sprains and strains. I work on a number of agility dogs and have found that combining trigger point therapy with laser has definitely improved patient outcomes in terms of effective recovery time. For these dogs that means getting back to hard physical work, not just a slow walk!"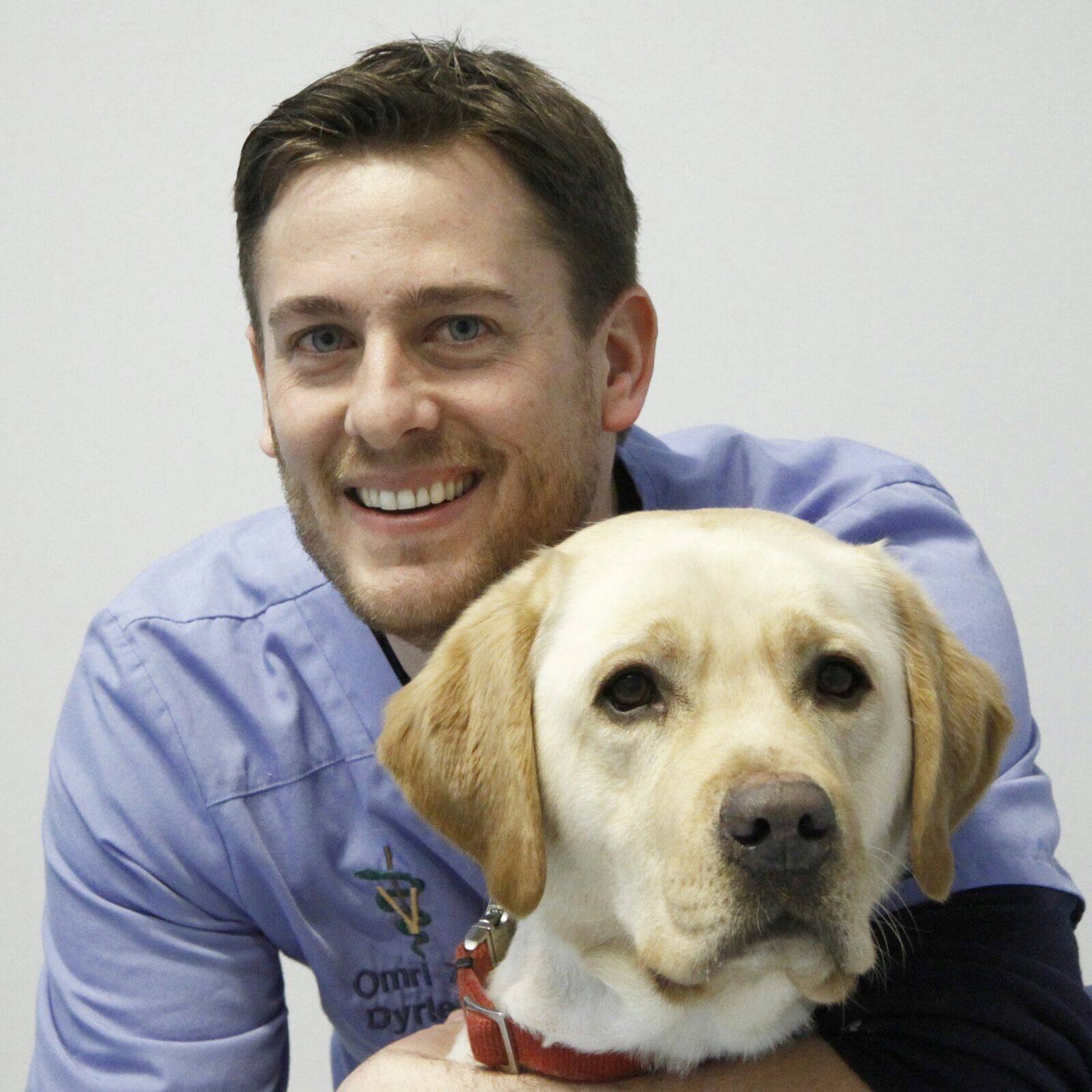 "The B-Cure Laser is very helpful in my clinic. It is easy to use with good owner compliance, and – most importantly – it achieves good results."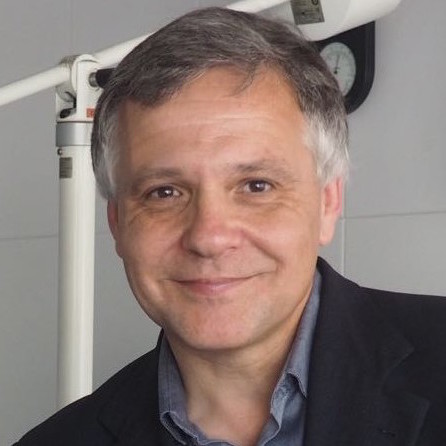 ""Coco," a two-year-old male pinscher, was admitted to our hospital with a severe head injury due to a traumatic blow. On physical examination, we found the dog to be in a state of stupor with four stiff limbs, bilateral nystagmus and an unresponsive pupillary reflex. In therapy we established a shock treatment with dexamethasone, seguril and mannitol in an IV infusion. The dog was hospitalized for 48 hours with no improvement. The dog was discharged to be treated at home with the B-Cure Laser for six minutes, twice a day, for 14 days. Seven days later, "Coco" had completely recovered and could walk normally."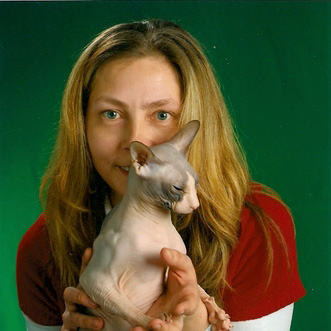 "I am happy that I bought B-CURE® LASER. It helps me perform acupuncture, treat IVDD in dogs, as well as alleviate respiratory problems and soft tissue diseases. Thank you!"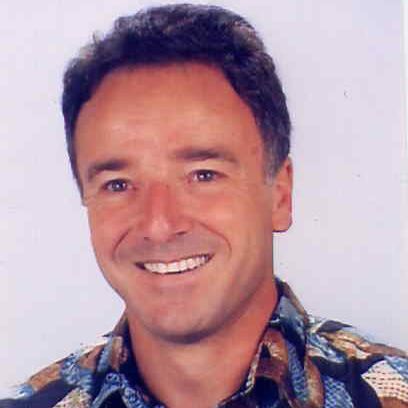 "The B-CURE® LASER showed such good results in my horse clinic that my wife decided to try it on herself, to relieve some shoulder and elbow pain. She's happy with the results, but now she won't give the unit back! I guess I'll just have to buy another one for the horses."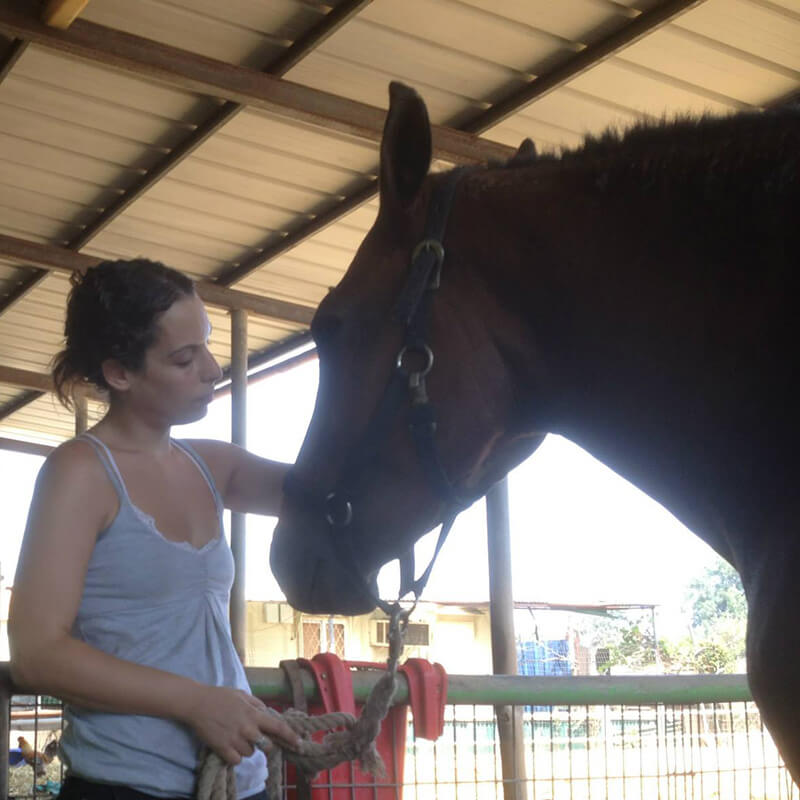 "In recent months I have been treating many horses, dogs and sheep using the B-CURE® LASER – with great clinical success. I highly recommend using the B-CURE® LASER for the benefit of animals."
Dr. David Ben-Kiki, Chiropractor
Dr. David Cohen, Veterinarian