Find out how the B-Cure Laser can help Ease Your Pet's Pain AT Home
The device does not replace doctor's orders
ADVANCED TECHNOLOGY: B-Cure Laser is based on LLLT (Low Level Laser Therapy) technology, that treats the pain and may treat it's source effectively.
USER FRIENDLY: Thanks to its compact, lightweight shape, the B-Cure Laser device is no longer available only at the veterinary office; you can use it anytime and anywhere!
CLINICALLY PROVEN AND SAFE: B-Cure Laser's efficacy and safety was proven in several double-blind studies, all of which confirmed its clinical value.
A HOME-USE MEDICAL DEVICE THAT TREATS YOUR PET'S PAIN & ITS SOURCE EFFECTIVELY!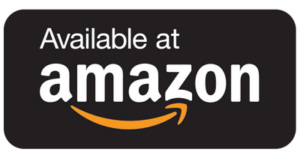 More than
190,000 devices
SOLD
Dr. David Ben-Kiki, Chiropractor
Dr. David Cohen, Veterinarian